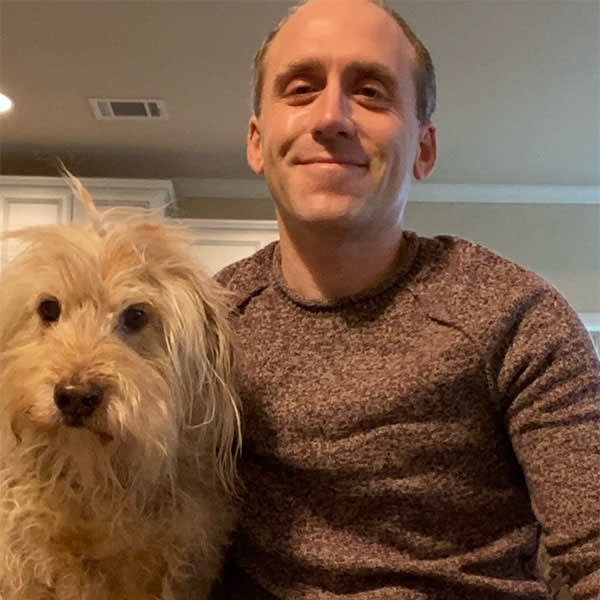 Dr. Brent Dennis
Dr. Brent Dennis graduated from Auburn University's College of Veterinary Medicine. 
Dr. Dennis is originally from Paducah, Kentucky and moved to Georgia upon completion of his Veterinary Degree.  His special interests are internal medicine and dermatology.  Dr. Dennis enjoys spending time with his family, including his 5 nephews and his 5 nieces, and his dog Gus. 
In his spare time he enjoys reading, watching television, and listening to music. Go WILDCATS!