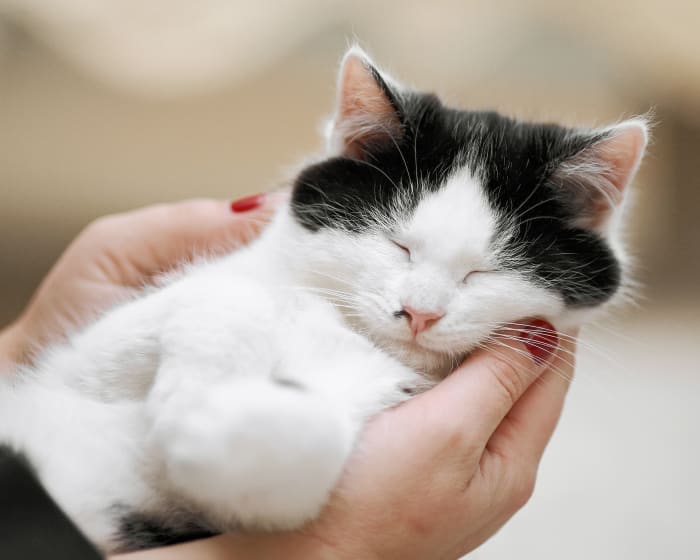 Pet Skin Conditions
There are many chronic and inflammatory skin conditions that make Gainesville cats and dogs feel uncomfortable. Some of the more common conditions include allergies, bacterial infections, skin parasites, fungal infections, chronic scratching, and hair loss.
Our feline and canine dermatologists have years of experience treating pets skins conditions and can differentiate between the differing issues. This allows for a more accurate diagnosis and a quicker treatment. 
At Your Pet's Dermatology Exam
Our pet dermatologist will work with you to figure out the cause of your pet's discomfort and will recommend treatment options.
Examination & Diagnosis
At the beginning of your appointment, our veterinary staff will review your pet's history to help them diagnose their condition. Next, they will use the diagnostic tools at our in-house laboratory to establish the cause of your pet's skin condition.
Treatment Planning
Once the cause of your pet's skin condition has been established, we will develop a course of treatment. This may include prescription medication, shampoo/conditioner, an ear flush, allergy vaccines, or simple changes to your pet's environment.